In autumn I always get very excited when the first snow comes down to the lower regions.
Then I know winter is just around the corner.
The first time I travelled to Australia my swiss eyes noticed the fences and walls around the houses. Sometimes I could not see a roof and it looked more like a fort or a prison than a family home. I tried to imagine what it would look like behind these walls. What and who is there? Does the dog look as evil as it sounds?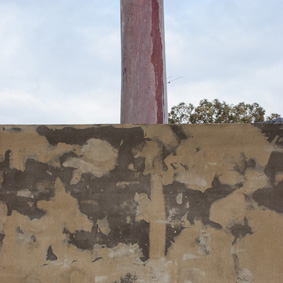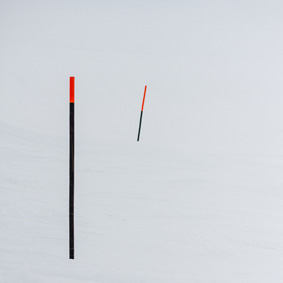 Snowboarding and skiing above the tree line in heavy fog is usually not much fun. No structures and no contours. You do not know where the ground ends and the sky starts. But you go anyway, just for fun, just to see if the fog is really not lifting and revealing the unridden powder lines.
The river Rhone (or Rottu) has its source at the Rhone glacier and it flows all the way into the Mediterranean sea. In Valais its riverbed is flanked by mountains forming the Rhone valley. After a thunderstorm, once the clouds rise and the sun sends its beams, you will get a very special atmosphere.